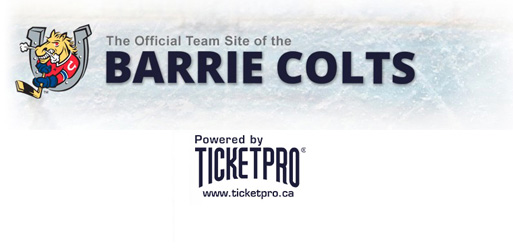 The CHL decided to pause the OHL season due to the COVID-19 virus. As such, all Barrie Colts games are paused until further notice. This is an extremely unusual situation and one that our team and our league have never been faced with before. Obviously, our focus is on protecting the health of our players, our staff and our fans.
This is a very difficult time and this is a very complicated situation. We ask that you keep visiting the Barrie Colts website, and following on Colts social media platforms, to stay updated on the situation.
If you have any questions or concerns, please contact Lorraine Smith at 705-737-6931 or
[email protected]
Thank you.